Friday January 22, 2021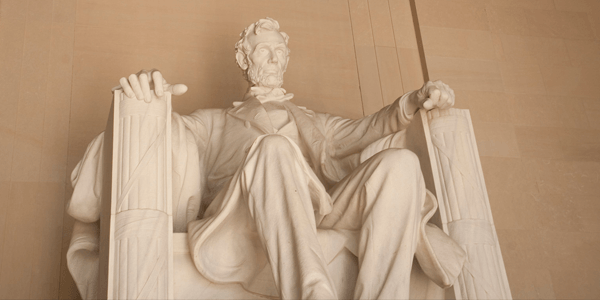 IRS Explains How to "Get My Payment"
The IRS published a new "Get My Payment" tool on IRS.gov. As the IRS continues to issue Economic Impact Payments of up to $1,200 for individuals or $2,400 for married couples filing jointly plus $500 per eligible child, Americans are interested in knowing when the checks will be received.

Following the creation of the "Get My Payment" app on IRS.gov, the IRS published a frequently asked questions (FAQ) on the website.

Who is eligible?

U.S. residents will receive the $1,200 or $2,400 stimulus checks if they are not a dependent of another taxpayer, have a Social Security number and have income under $75,000 for individuals or $150,000 for married couples filing jointly. The individual payment is phased out with income between $75,000 and $99,000. The married filing jointly payment is phased out between $150,000 and $198,000. Recipients of Social Security or veterans' benefits who do not file a tax return will still receive their stimulus payments.

Who is not eligible?

Individuals with incomes over $99,000 or married couples with incomes over $198,000 will not receive a check. Children or students who are dependents on their parents' tax returns and nonresident aliens will also not receive payments.

How much will be paid?

The general payment will be $1,200 for single persons and $2,400 for married couples filing jointly subject to phaseouts. There is an additional $500 payment per qualifying child.

Do you need to apply for a payment?

No. The payments will be sent automatically to individuals who have filed tax returns in 2018 or 2019 and to recipients of Social Security and Railroad Retirement. Those who are not within these groups may still use the "Get My Payment" tool to enter information and determine whether they qualify.

The IRS plans to send letters to explain the stimulus payments to recipients. The IRS also cautions Americans to be on the lookout for fraudsters and scammers who will attempt to steal personal information and stimulus payments.

When will the payments be made?

The IRS is in the process of sending electronic payments in April. Paper checks will be distributed in May and June.

I received a Form SSA–1099 and file a return. Can I use Get My Payment?

Yes. You may need to verify your identity by answering security questions, but will be able to use the tool.

I received Form SSA–1099 or RRB–1099 and do not file a tax return. Can I use Get My Payment to enter bank information to receive a direct deposit?

No. If you did not file tax returns for 2018 or 2019, you will not be able to use Get My Payment to provide bank account information. The IRS will use the information on your retirement tax form to produce your payment.

Does Get My Payment display different stages for the payments?

Yes. Your payment status could be that the check has been sent or the payment is scheduled to be sent by direct deposit or mail. Paper checks will be sent in May or June.

Where did the IRS get my bank information? What if I want to change it?

The bank information is generally acquired from your 2018 or 2019 tax return. If you have completed the steps on Get My Payment, you may provide bank information.

Get My Payment allows you to provide updated bank information to the IRS. That information could be used to deposit your payment directly into your bank account.

Published April 24, 2020
Previous Articles
CARES Act Benefits for Individuals and Businesses
CARES Act Rebate Checks to Start Week of April 13
CARES Act - Checks to Individuals