Sunday June 26, 2022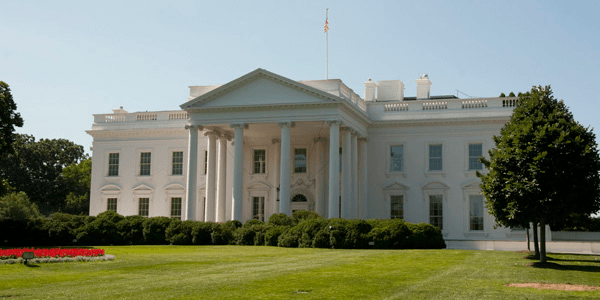 2.2 Million Economic Impact Payments
On July 21, the Internal Revenue Service announced it sent out an additional 2.2 million Economic Impact Payments. With the additional payments, the American Rescue Plan has now distributed 171 million payments with a total value of over $400 billion.

The IRS continues to send out payments each week. The 2.2 million payments had a value of approximately $4 billion. These included 1.3 million distributions to individuals who were previously not known to the IRS because they were not typically required to file tax returns. These individuals received an Economic Impact Payment by filing a 2020 tax return, many used the IRS Free File system.

There were also 900,000 "plus-up" payments with a value of $1.6 billion. These were paid to individuals who based on filing their 2020 tax return qualified to receive the supplemental payments.

The IRS reminds taxpayers that they may file at any time. While the tax deadline was May 17 (or October 15 for those who filed for an extension), the Economic Impact Payments will be distributed to eligible individuals who file at any time.

Another benefit of filing a return is the ability to receive the 2020 Recovery Rebate Credit, the Child Tax Credit or the Earned Income Tax Credit. The return may also qualify you to receive Advance Child Tax Credit (ACTC) payments during the second half of 2021. The first ACTC payments were sent on July 15.

The 2020 tax return is also important if you have a new qualifying dependent. The IRS will be able to identify your qualifying dependent based upon your 2020 tax return and increase your monthly payments through the end of this year.

Many individuals are not required to file a tax return, but may receive a federal benefit if they file a 2020 tax return. These include individuals experiencing homelessness, the rural poor and historically under-served groups. These individuals should all file a 2020 tax return. They may go to IRS.gov and view a note on "Claiming the 2020 Recovery Rebate Credit."

Economic Impact Payments are phased out for higher income taxpayers. The 2020 Recovery Rebate Credits will be adjusted for individuals with adjusted gross incomes (AGI) over $75,000 or married couples filing jointly with over $150,000 in AGI.

Published July 23, 2021
Previous Articles
Advance Child Tax Credit Payments Sent to 35 Million Families
July IRS Events Promote Advance Child Tax Credit Payments
Leave Donations Extended for 2021
Advance Child Tax Credit Eligibility Assistant Tool