Saturday December 9, 2023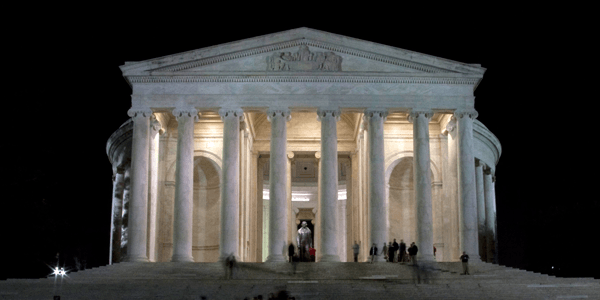 IRS Promises Major Improvements
With the $80 billion in additional resources provided by the Inflation Reduction Act (IRA), the Internal Revenue Service (IRS) has promised substantial improvements.

Nikole Flax, Director of the IRS IRA 2022 Transformation and Implementation Office, indicated that the IRS has been working diligently to create a new plan for the additional funding. Flax stated, "We really are doing it with an agencywide focus, but with a level of transparency that I think we have not seen before."

The $80 billion in new funding over the next decade includes over $45 billion for enforcement, $25 billion for improved operations, approximately $5 billion for modernization of business systems, including upgrading computers and information technology and $3.2 billion for improved taxpayer services.

Treasury Secretary Janet Yellen ordered the IRS to develop a complete plan for the $80 billion. That plan was due to be delivered in February. The IRS has missed the initial deadline and claims the comprehensive plan will be sent to Secretary Yellen "in the coming weeks."

Flax explained the plan will be available to the public and stated, "We will be very transparent with taxpayers and practitioners about what we are looking to do. We are going to really hold ourselves accountable for the progress that we are making. I think we all recognize that we have a credibility issue that we have to address pretty quickly."

Flax was admitting that both the public and Congress have been unhappy with the long phone wait times for the IRS customer representatives. There have also been leaks of taxpayer information and major backlogs for processing paper returns.

Flax concluded, the IRS will "work to prove that in the near term of the benefits that we can deliver, because we know that for some of these areas, there is a pretty big delta from where we were... last year to where we say that we want to go in the next few years."

IRS Deputy National Taxpayer Advocate, Bridget Roberts indicates "the IRS is off to an incredibly strong start this filing season, in part because of the investment made into the IRS through the IRA funding." The IRS reports that as of February 24, it has received 46 million tax returns and is ahead of last year in processing. Roberts noted that the tax refund total amount is 80% higher than in prior years and phone support has improved.

Roberts concluded, "Our phone service is just dramatically ahead of where it was last year and in previous years — the best we have seen in recent history. Through the first five weeks, we have consistently achieved a level of service between 80% [and] 90%."
Published March 10, 2023
Previous Articles
IRS Reminder to Report All Income
Secure 2.0 Increases Retirement Accounts
Opportunity Until April 18 to Fund Your IRA
New IRS Voluntary Tip Reporting Program